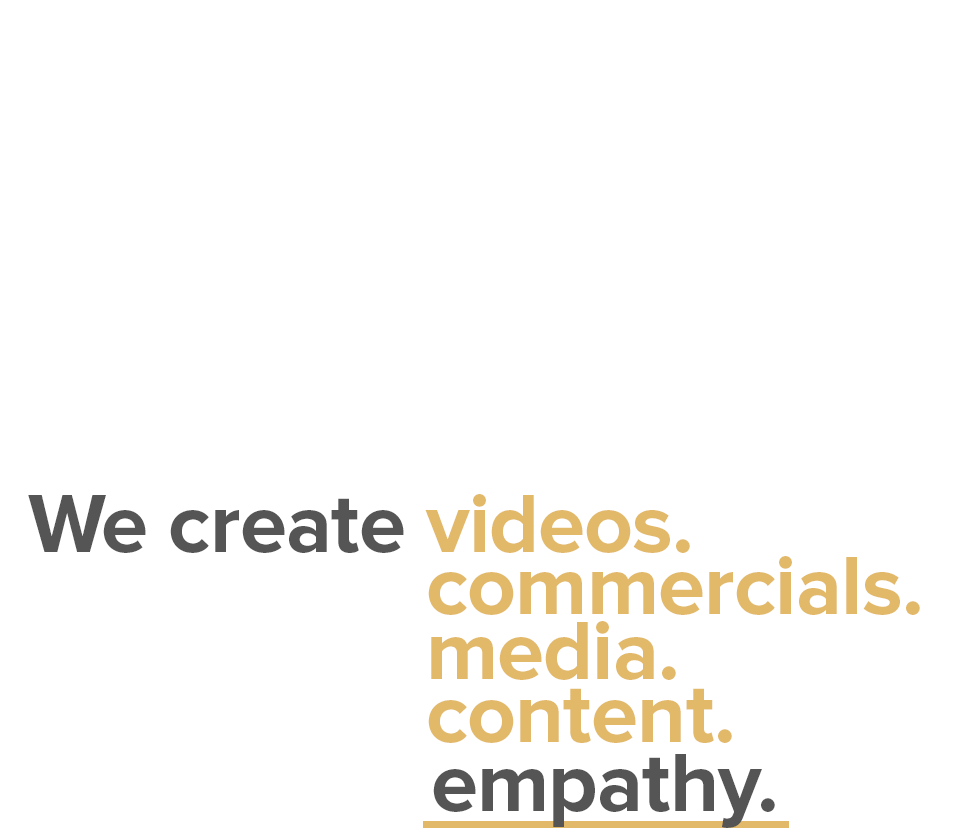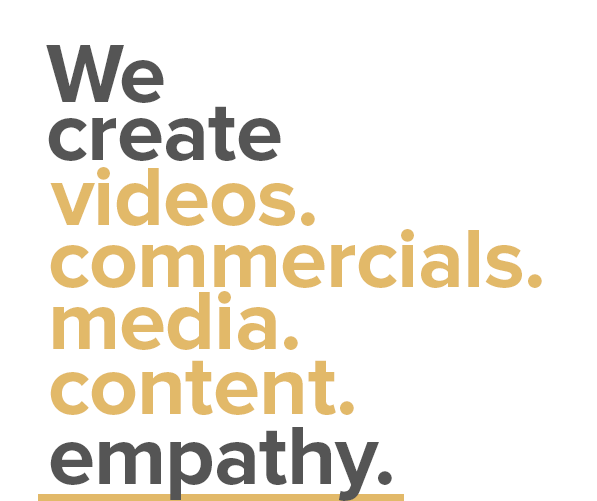 How? We find the best ways to highlight your product, service, brand, or candidate, from creative to post.
We take whatever you're promoting and make it simple. Because if the viewer understands the product – its function, its purpose, the beating heart behind its existence, whatever it is that makes it special – they take action. And that's what a good video does: it turns a viewer into a customer. 
But a great video does something more. You see, it's never really about the product, it's about the viewer. If the viewer feels as though you understand them, you have more than a customer. You have someone who will be your voice and fight for you. That's what a great video does: it turns a customer into a champion.
So for us, good is never good enough.